These are Kevin's favourite links and friends. At the bottom of the page are a number of banners that you can use to link to Kevin's site.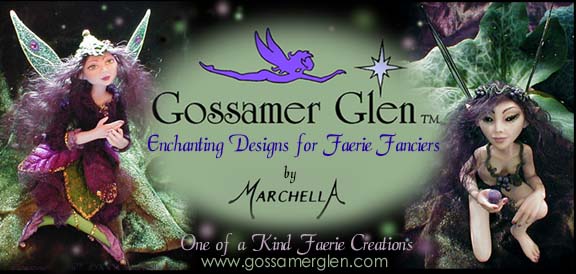 ...And Even More Sculptures By Silke Janas-Schloesser!


Sculptures By Rachel DiRenna!

And you can also find me- Kevin Buntin, AKA Boggleboy- at the following places:


Kevin Buntin At Epilogue!
Banners for linking to The World of Kevin Buntin.
Right click on the image and select 'Save Picture As' from the menu. Make the image link to: http://www.kevinbuntin.com
© The World of Kevin Buntin